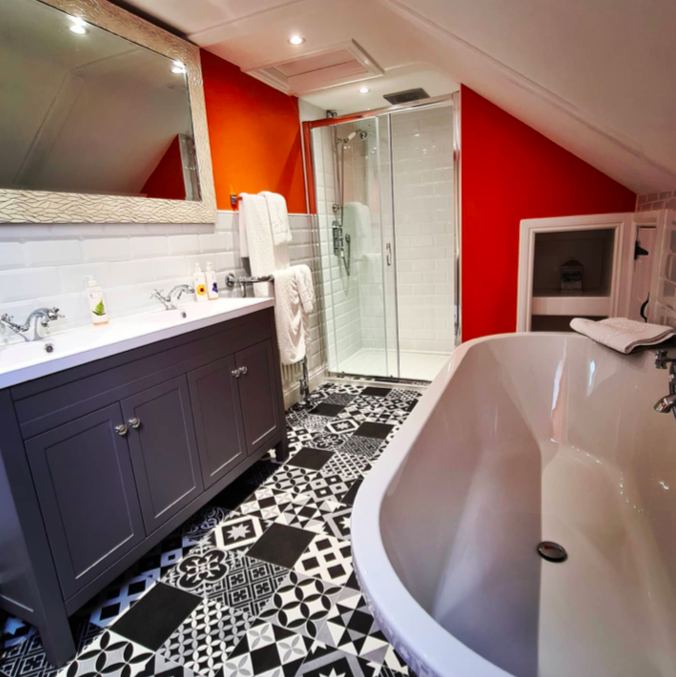 Our Accommodation
We provide a home-from-home, a tranquil place to relax and unwind. We have a comfortable lounge with crackling log fires in winter, a well stocked bar and three elegant dining rooms. The Farthings offers twelve individually designed and spacious bedrooms, we also welcome well behaved dogs too.
Our Restaurant
The Farthings comprises beautiful grounds & gardens sporting orchards, roses and our own poultry for your breakfast eggs. We have beautiful spacious rooms to satisfy your need for peace and relaxation. Our restaurant is award winning and serves food from our gardens, local produce from neighbours, and the farmers near-by.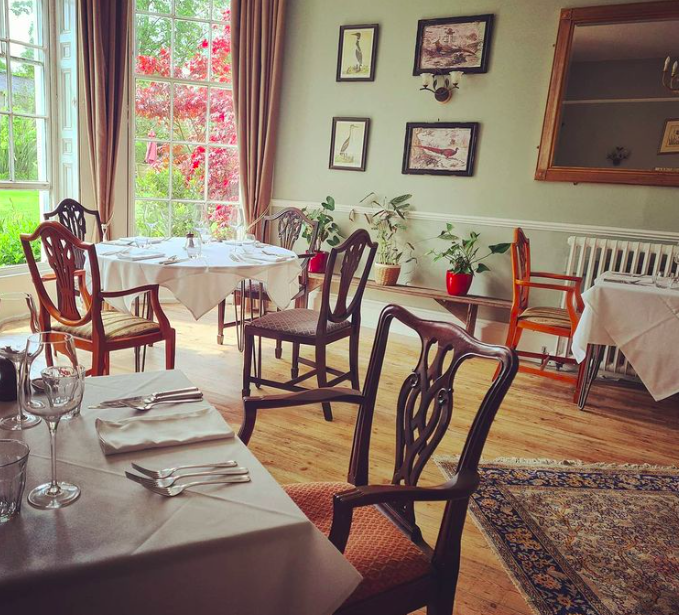 What our guests say…
The Farthings is privileged that guests who have been returning to visit us year after year, still hold the hotel with high esteem and we have the pleasure of welcoming them back.
One of the best hotels we've ever stayed at – such friendly staff, lots of warm welcomes and great food. We'll be back!
We are very lucky to have retained a small team of enthusiastic and caring local staff, and between us we aim to create a warm and welcoming atmosphere.
John, the Team and Sasha, Aonghas and Hamish (the dogs), hope to have the pleasure of welcoming you to the Farthings soon.