Welcome to our Restaurant
We have extensive orchards producing figs, apples, cherries, medlars, grapes, quinces, pears, cobnuts, sweet chestnuts, walnuts, mulberries, raspberries, rhubarb, apricot and plums and of course, our herb beds. Our surplus fruits go into jam and Ice cream production, also jus, gravies and Coulis. For that extra "je ne sais quoi"
Home Reared Pigs
We rear our own pigs and we are enjoying sausages from the shoulder meat, bacon and delightfully lean pork joints. In particular, we are very proud of the wet and dry curing of our pork which makes the tastiest of traditional ham and Prosciutto.
This year, we are rearing a flock of free-range Norfolk Bronze turkeys & have established a breeding flock of guinea fowl which will (eventually) feature year round on our menu.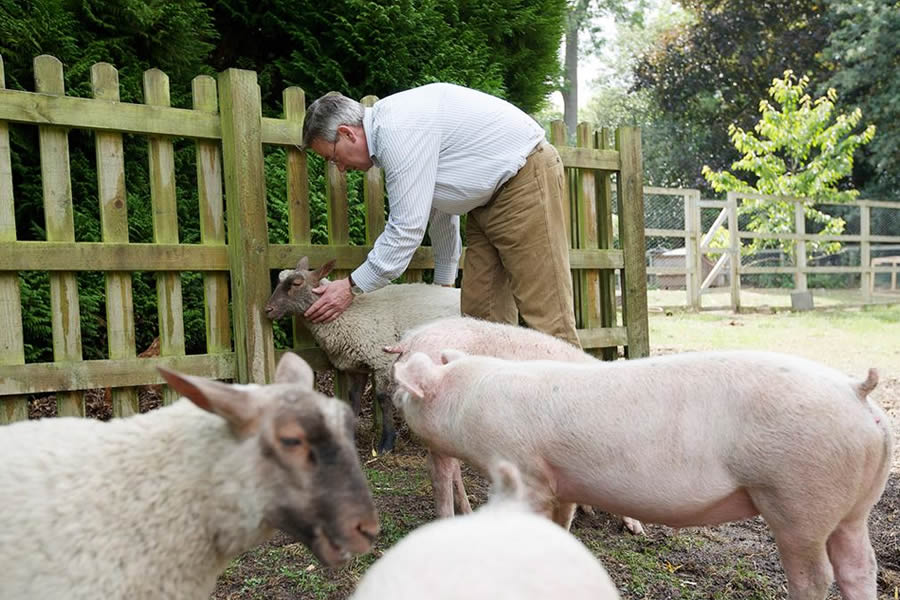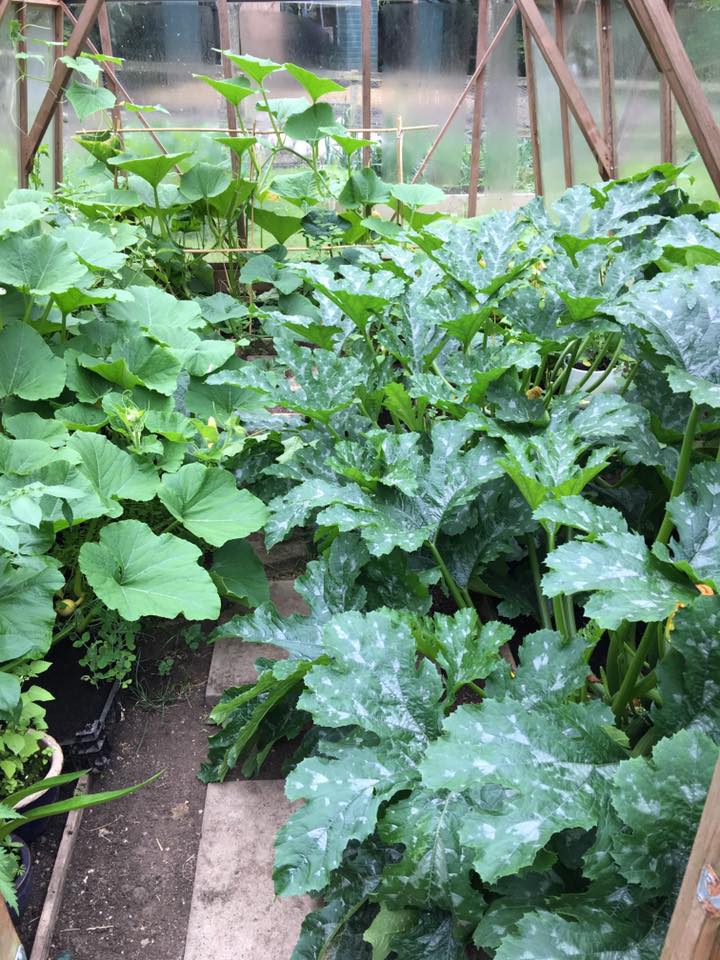 Home Grown Produce
Over the summer months, our Greenhouse supplied the kitchen with terrific quantities of really delicious green peppers, chillies, salad leaf, tomatoes and beans.  We have recently planted a range of autumn & winter seeds and we are now growing our own mushrooms year round.
Our home cured Gravadlax is excellent.  We home smoke on a traditional wood fire our own salmon, chicken, Duck and Pork to add a further dimension of flavour.
Local Butcher
Our local family butcher carefully matures, cuts and delivers the very finest of produce from local farms, some just a mile from Farthings. Our fishmonger is based at West-Bay Bridport.  Just 20-minutes away where they land and deliver fresh fish daily, the very finest of produce our seas have to offer. Our scallops are from Lyme Bay and mussels from the River Fowey in Cornwall.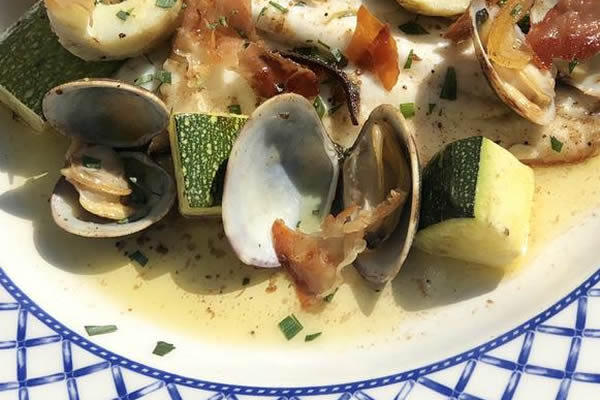 Freshly Prepared Dishes
Each dish that we produce for you is carefully & individually prepared to order, so please do allow a little time for this to take place.
Our philosophy is to use the very finest of fresh, local and seasonal produce, simply cooked and elegantly presented. I hope you enjoy.